Automated Local Transfers
Reduce the time it takes to make your payments by 80%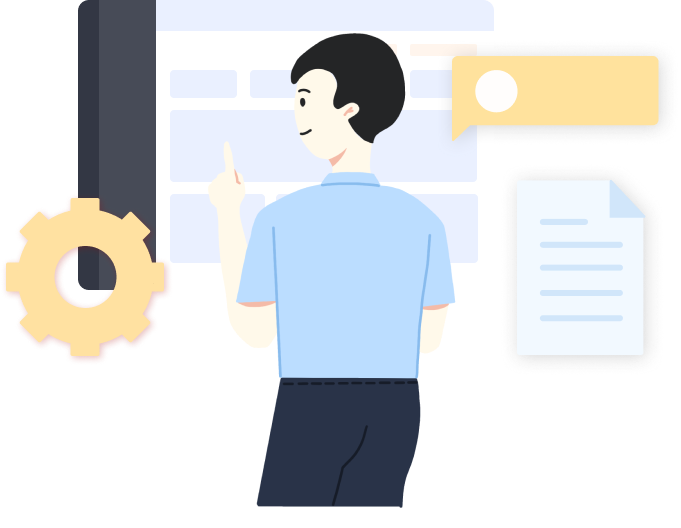 Clearing invoices is as easy as sending an email
Track the status of all your payments in one dashboard
Automate to reduce errors in payouts
Wasting time keying in vendor bank details?
Simply forward your bill payments to Spenmo- be it 1 or 1000s. Our system scans the invoice and carries out the payment.

Always wondering if your payment has reached your vendor?
Check the status of your payment easily in the Spenmo dashboard

Increase security with Spenmo's 1 Step Invoice Approval System
When turned on, submitted invoices will be assigned to an Admin for review. Admins can approve, reject transactions or reassign to another admin.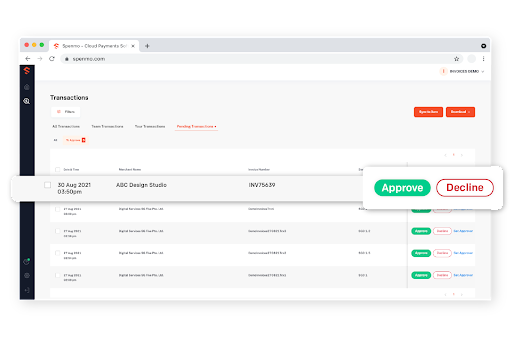 "Spenmo offers great visibility to the spending of each team members especially when remote working becomes more prevalent"
"Be it a cash payment or tapping the card, everything is visible on the dashboard. Spenmo has made subscription and procurement payments equally easy"
Spenmo has made paying our marketplace sellers a breeze. It is as easy as sending an email and they take care of the rest. We save time and money to focus on other things."
"Tracking subscriptions and marketing spends had never been more convenient. Spenmo gives you visibility and control over your company expenses at your fingertips."