Kartu Korporat
Dapatkan akses instan untuk kartu fisik dan virtual.
Buat akun Spenmo Anda hanya dalam 30 menit dan dapatkan kartu secara instan.
Bekukan dan cairkan pengeluaran hanya dengan satu klik.
Tetapkan dana yang telah disetujui sebelumnya untuk menghindari pengeluaran secara berlebihan.
Harus Menunggu Akhir Bulan untuk Mendapatkan Gambaran Lengkap Tentang Pengeluaran Anda?
Berikan kartu fisik dan virtual kepada seluruh karyawan Anda dengan dana yang telah disetujui untuk melacak pengeluaran secara real-time.

Sulit Memantau Subskripsi Online atau Pengeluaran Pemasaran?
Buat kartu virtual khusus dengan anggaran yang telah ditetapkan untuk melacak campaign dan subskripsi dalam satu dashboard.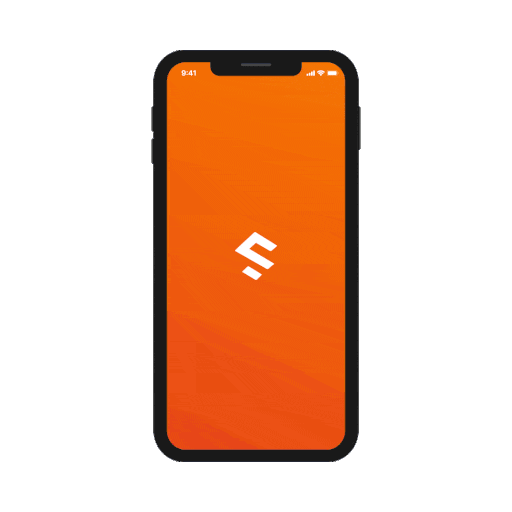 "Spenmo offers great visibility to the spending of each team members especially when remote working becomes more prevalent"
"Be it a cash payment or tapping the card, everything is visible on the dashboard. Spenmo has made subscription and procurement payments equally easy"
Spenmo has made paying our marketplace sellers a breeze. It is as easy as sending an email and they take care of the rest. We save time and money to focus on other things."
"Tracking subscriptions and marketing spends had never been more convenient. Spenmo gives you visibility and control over your company expenses at your fingertips."